Vision
Lumiares believes in the adoption of software, data and AI to reach new standards in Health Care, with a special focus on preventive, personalised and more sustainable care.
Mission
We foster health tech innovations for clinicians and patients with specific emphasis on better, faster and more accurate outcomes at lower cost.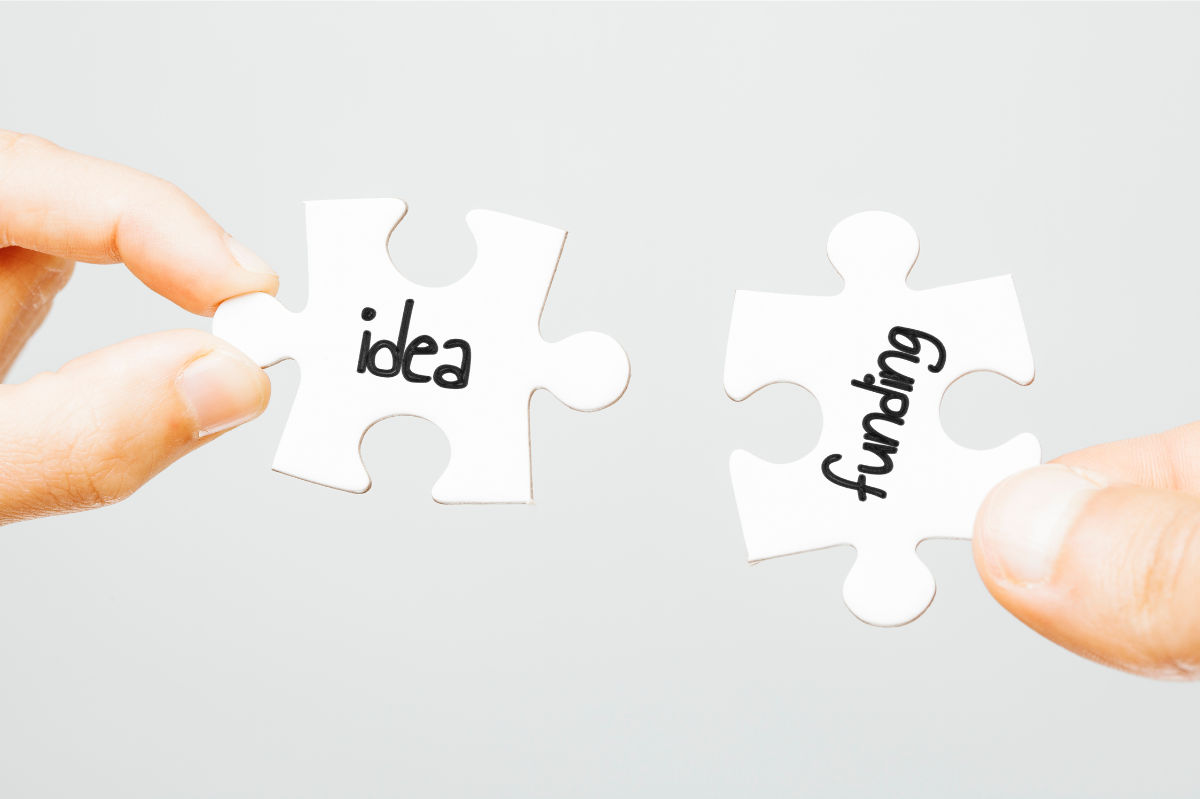 `
The Lumiares Method
Lumiares proactively pursues the most promising digital health opportunities which it funds and supports from the incubation phase onwards. In addition to its internal team, it leverages a strong network of external clinical, technological and business experts to validate innovative digital health solutions and accelerate their time-to-market. Lumiares helps them develop a strong value proposition and scalable business model with clear benefits to patients, care givers and payers.
Team
The Lumiares core team consists of Jean-Briac Prévost (radiotherapist/oncologist), Gregor Strobbe (Successful founder of Epilog.care), Silke Van Gheluwe (community manager, marketing & communications, startup support), Filip Vandamme (incubation, venture capital and M&A expert) and Jurgen Van Broeck (global healthcare executive).
Become a potential expert or investor in Lumiares?
Incubation project in mind or startup looking for funding?